Disposable cups are an easy way to earn money while saving the environment at the same time. Sell your used cups on eBay, Amazon, Craigslist, Facebook Marketplace, or other websites.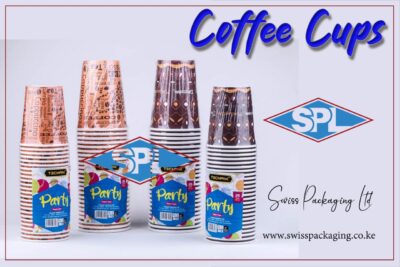 Find Out More About The Disposable Cups for Sale.
You will need to register with eBay, Amazon, Craigslist or Facebook Marketplace before you start selling. Once registered, you will be able to set up your own listing and choose how much you would like to charge per cup.
Read about 3-ply Nyama Choma Papers For Sale
Set Up An Account.
If you are looking for an easy way to make money, then selling disposable cups online might be the ideal option for you. There are plenty of people who sell them on eBay, Amazon, Craigslist and Facebook Marketplace. All you need to do is find a supplier and place an order.
Create A Product Listing Page.
You will also need to set up a product listing page where you can list your products. This is a very simple process and you can use any website builder to build one. Once you have done so, you will need to add some images and descriptions to your disposable cups for sale.
Find out about Onion nets For Sale in Kenya
Promote Your Products.
After you have listed your products, you will need to promote them. There are several different ways to do this. One of the easiest ways is to simply post links to your listings on social media sites such as Facebook, Twitter, Instagram, etc. Another option is to use Google Adwords.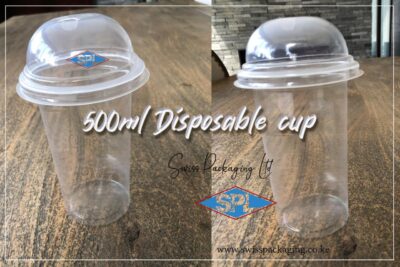 Sell Online.
If you're not familiar with how to sell online, then you should start by learning more about eCommerce. You'll learn everything you need to know about setting up an online store, choosing a payment processor, creating a website, and much more.
Where to Buy Disposable Cups
At Swiss Packaging Limited, we supply you with a wide range of packaging products including disposable cups, non woven bags, gunia or sacks, sieves, khaki paper bags, masking tapes and so much more.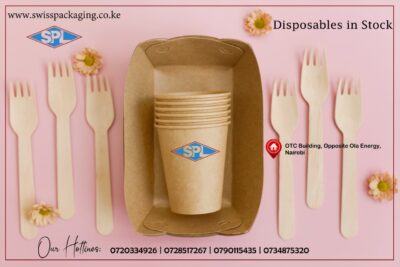 All you do is call us on our express customer support on 0720334926 | 0728517267 | 0790115435 | 0734875320 | 0727045325 and let us plan how you can get them wherever you are in Kenya.
If you are in Nairobi, our shop is located at OTC Building Opposite Ola Energy, Nairobi.