📦🎉 Exciting News on Affordable Packaging Products
Introducing our game-changing packaging products, designed to fulfill your packaging needs without breaking the bank! 🎁✨
🌟 Are you tired of spending a fortune on packaging materials? Look no further! We have the perfect solution for you. Introducing our affordable packaging products that will revolutionize the way you handle your shipments and protect your valuable items.
🔒 With our high-quality yet budget-friendly packaging options, you can ensure the safety and security of your goods while keeping your expenses under control. We believe that packaging shouldn't cost a fortune, and that's why we've crafted these amazing products just for you.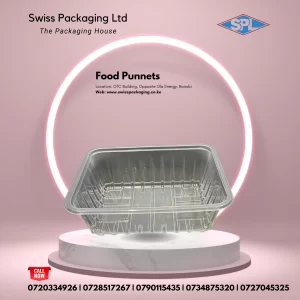 ✅ Our affordable packaging products solutions offers
📌 Durability: Our products are designed to withstand the rigors of transportation, keeping your items safe from any potential damage.
📌 Versatility: Whether you're shipping delicate electronics, fragile glassware, or bulky items, we have packaging options that can cater to all your needs.
📌 Cost-effectiveness: Say goodbye to excessive spending on packaging materials! Our products are competitively priced without compromising on quality.
📌 Eco-friendliness: We prioritize sustainability and have incorporated eco-friendly materials into our packaging products, reducing environmental impact.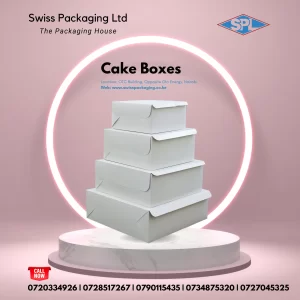 💡 Imagine the peace of mind you'll have knowing that your packages are well-protected and your wallet remains happy! Say goodbye to overpriced packaging and hello to affordability without compromise.
🛍️ Don't miss out on this incredible opportunity to save money while enhancing your shipping experience. Visit our shop at OTC Building, Opposite Ola Energy today to explore our wide range of affordable packaging products!
👉 Call us today on 0720334926 | 0728517267 | 0790115435 | 0734875320 | 0727045325
Delivery
Customers all over Kenya can now enjoy products at their convenience. This is possible due to the wide range of courier services that ply their route. Now. getting goods say to Kisumu or Mombasa from our shop in Nairobi is just a call away. All you have to do is logon to swisspackaging.co.ke, choose the khaki packaging bags or any products you want. Upon agreement of the quantities and delivery options, we will disburse the goods right away. In less than 24 hours, your goods will be right at your place of choice.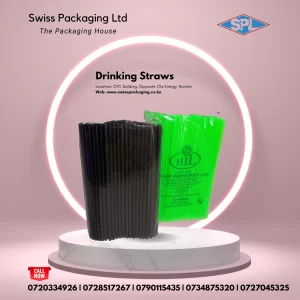 Read about Marketing that Suits Your Business
✨ Your satisfaction is our top priority. Experience the perfect blend of affordability, reliability, and quality with our innovative packaging solutions. Join our growing community of satisfied customers today! 🙌💼
#AffordablePackaging #BudgetFriendlySolutions #HighQualityShipping #PackagingRevolution #HappyCustomers